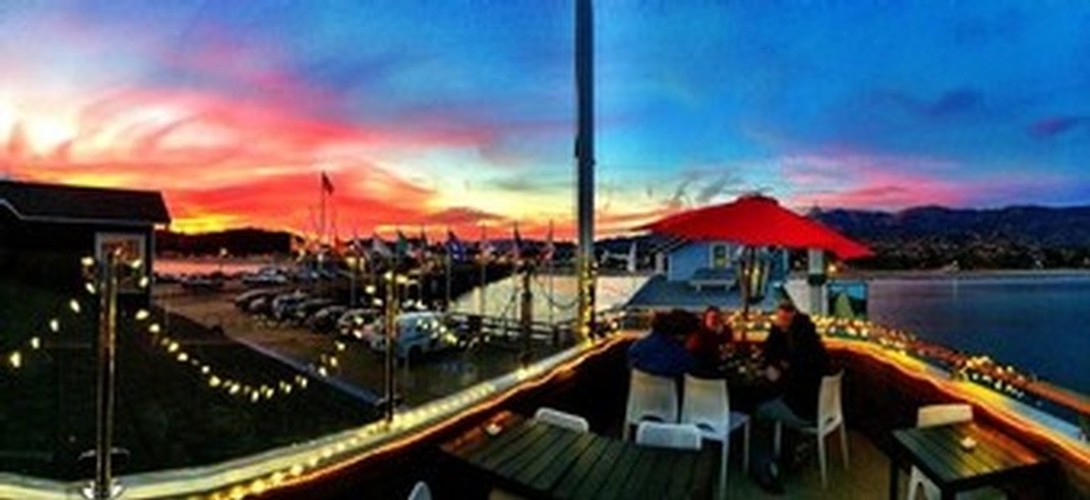 Our amazing Deep Sea Tasting Room is the perfect spot to host your private event, holiday party, or other celebration! We offer a prime location on Stearns Wharf near downtown Santa Barbara with stunning views of the waterfront, beaches, and mountains that make this city so enchanting. Choose from a variety of event options or work with us to create a unique experience for your special guests. We are pleased to offer live music, your favorite local foods, and of course our delicious lineup of wines to choose from.
Pricing list for April-September
Pricing list for October-March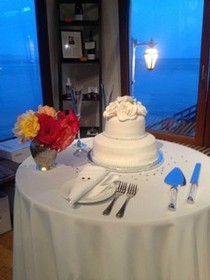 Simply fill out the form below or call 805-618-1185 for more information. We look forward to hearing from you!