Our Family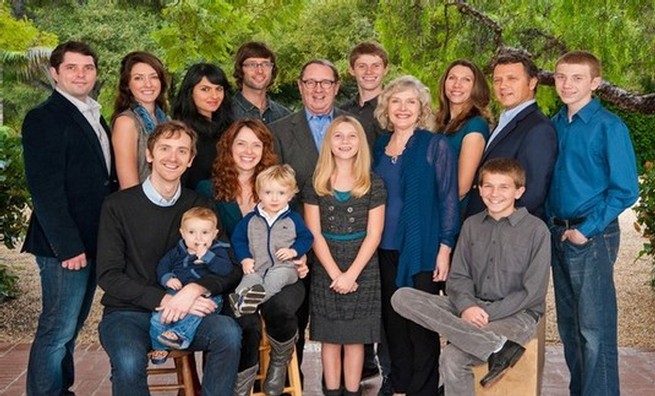 The Conway family includes Chris and Ann Conway and their five children, Gareth, John, Sally, Tom and Gillian. All seven of us share ownership in Conway Family Wines, the producer of Deep Sea and Rancho Arroyo Grande wines.
In addition to our passion for wine, we share a love of the arts, the wilderness and the ocean. We love our dogs, our vineyards and sharing our wine with others. Some of us surf, some of us sail, all of us are certified open water scuba divers. We work hard, and play hard too!
We believe in sustainable agricultural and vineyard practices. We believe that the success of our winery is dependent on the passion and dedication of the talented people who have joined us in our commitment to produce outstanding wines.
We all believe in making the best wine we possibly can, and we hope to get better year by year. We are proud to share our wines with you and hope you'll enjoy a glass or two with us!
Cheers,
The Conways